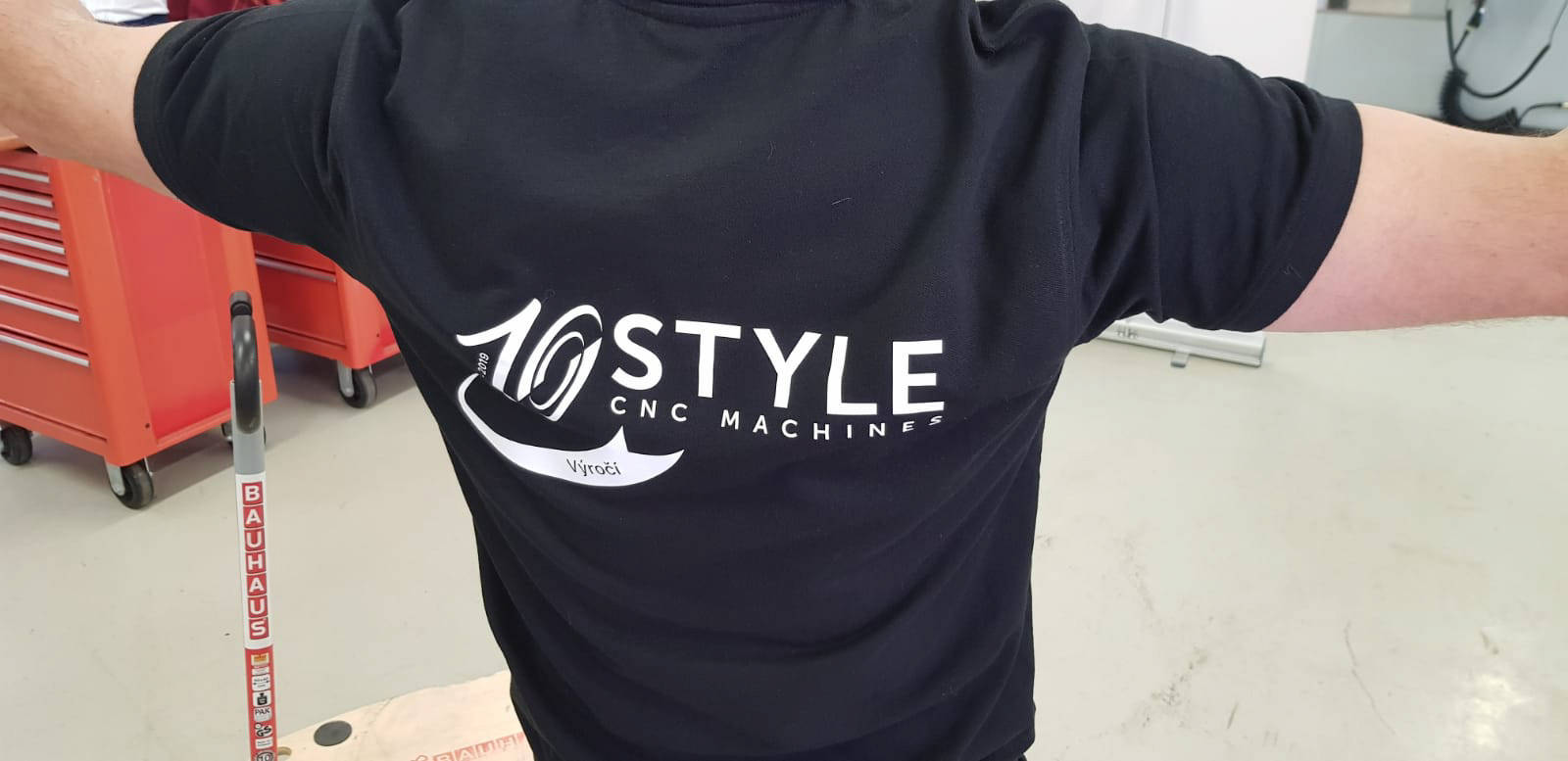 26 Jun

STYLE CZ exists 10 years!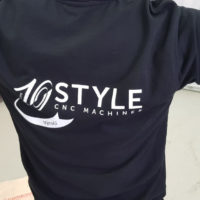 STYLE CNC in Czech Republic
On the 16th of May it was time to celebrate the 10th anniversary of our location in the Czech Republic.
IN MAY 2019, THE 10-YEAR EXISTENCE OF OUR ESTABLISHMENT IN THE CZECH REPUBLIC WAS EXTENDED WITH THE TEAM.
The festive day started at 9 AM with a photo of the entire team. The STYLE CZ team was busy the day before with the preparations for this day. To mark its tenth anniversary, our internal design department has designed a special logo and the management team of STYLE has traveled to the Czech Republic to celebrate this unique event. In addition, STYLE CZ was the first to receive the official STYLE Demo Center certificate
After the photo moment, the first guests already came in full of enthusiasm. The service engineers Ales, Mirek and Tomas have given non-stop demonstrations on the turning and milling benches in the showroom. Thanks to the dedication of the team, two machines were sold on this day and more will follow soon.
"There was a very friendly and energetic atmosphere and we really had a full showroom throughout the day," says Pavla, STYLE CZ office manager. "We received over ninety guests, customers and partners. We also expanded the catering especially for this day with typical Czech delicacies, we roasted chickens and there was a special Moravian wine tasting with STYLE logo. There were even STYLE logos on the bottles. "From the Netherlands, all visitors received a small Edam because of the Dutch origin of STYLE CNC Machines.
The day was festively concluded with a delicious dinner and toast was provided for the next 10 years!