05 Apr

MACH 2018: a STYLE 510 will be showcased for the first time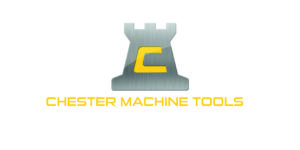 Mach 2018
MACH is the UK's premier event to demonstrate technology-based manufacturing technologies. No other trade fair brings together so many important decision-makers in a period of five days. No other event attracts more than 25,000 visitors – all looking for new suppliers, new products, networks and new business relationships.
For the first time in the history of STYLE, a 510 lathe is being demonstrated on the Mach in England. Chester Machine Tools has bought a STYLE 510 lathe for their own showroom and for this fair to show them to the English public for the first time.
Visit Chester Machine Tools at MACH 2018 at stand number H17-564.