18 Jun

Lightyear is on a mission.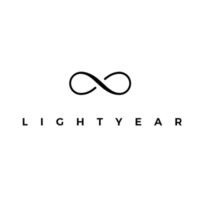 The Lightyear One is getting closer. The very first solar car conceived and built in The Netherlands.
At the automotive campus in Helmond we are friendly received by Marijn van den Bliek. In a seemingly quiet and near-empty hall, Marijn shows what lightyear is busy: the development of a solar car; a car riding on sunlight. An innovation where – at the time of writing – only one other company is developing.
The aim of Lightyear is to solve the two biggest disadvantages of electric cars: the range and the charging process. "The car industry did not pick up this innovation adequately enough, so the founders of this company thought: we are going to do it ourselves. The plan was worked out in 2016 and Lightyear was set up, "says Marijn, prototype engineer at Lightyear.
Lightyear was founded by five alumni who were jointly in Solar Team Eindhoven and twice became world champions with two Solar cars. After these two victories, they could not stand on the sidelines in the development of solar cars. The mission is to make electric cars available to everyone and everywhere. Now two years later, Lightyear has opened a production hall of 3000m² and they are well on their way to actually putting the first cars on the market. With the help of an unnamed Italian design agency, the unique design of the "Lightyear One" came about. The Lightyear One becomes a five-seat hatchback with all-wheel drive and a range of up to 800 kilometers.
Marijn takes us through the company. "The production line is currently being built in this hall, where we want to assemble 1000 cars within the next three years," says Marijn. A four-storey office will be built at the front of the building, so that everything will be present in one building. More than 140 people now work at Lightyear, with four departments really focused on building and developing the car. The goal is to build several prototypes this year so that each department can get started optimizing its share in the car. The first prototypes must be ready in the summer of 2019 and by 2020 the Lightyear One will have to drive on Dutch roads.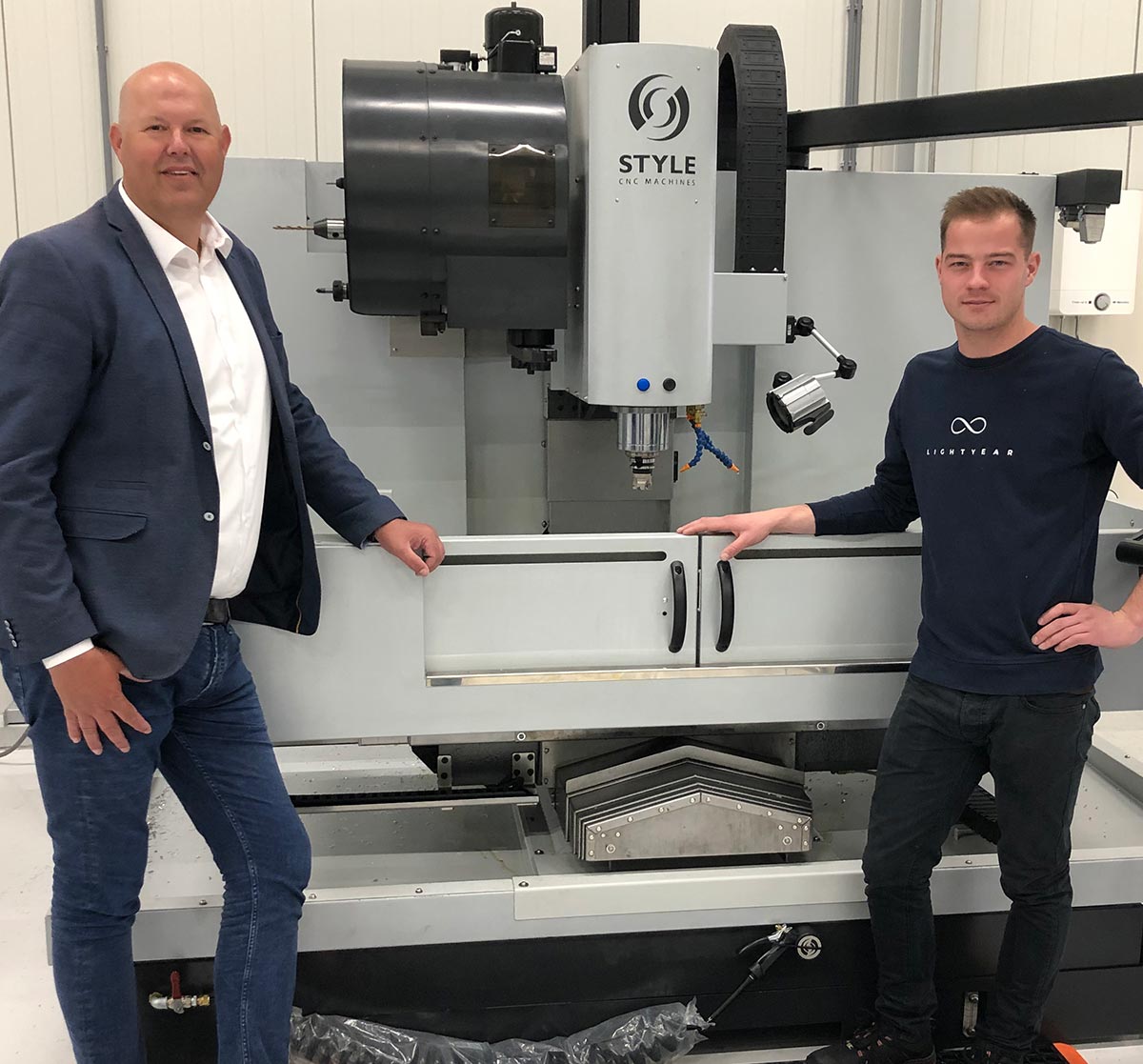 The Lightyear One solar car will be a top Dutch product. Developed and built in Brabant.
Marijn started at Lightyear in May 2018 and was commissioned to furnish the workplace according to his own ideas and insights. Parts are made for functional prototypes in this workshop. In addition to a number of 3D printers, there are also two Style machines: a lathe and a milling machine. "I was really looking for machines that are very easy to program and that are suitable for single pieces. We make a maximum of four different parts here at a time, "says Marijn. "With this in mind, I started searching the internet and I came across Style. After I was with Style and had a demonstration from Ariean, everything met my expectations. The machines are suitable for exactly what we make. "The reason for having our own workshop is simple:" We want to keep this technology in-house as much as possible and not just give up our intensive engineering. We do purchase truly specialist components because you cannot be the best at everything, "says Marijn.
The Lightyear One was presented to buyers and a select group of family members last September. "It can sometimes be difficult not to tell exactly what you are making or doing, because we want to amaze everyone with the unveiling", Marijn laughs. "Fortunately I can spar well with my colleagues – who are all driven and believe in the success of this car. However, you must be a car enthusiast and environmentally conscious. Most of them are already driving an electric car and have solar panels at home. "
Unfortunately, there is no tip of the veil. We cannot wait until Lightyear One is presented. We wish Marijn and the entire Lightyear team incredible success and thank them for this unique view of the factory.