30 Oct

Fourth year in a row: FD Gazelle 2020
"Congratulations! Style CNC Machines B.V. is one of the 772 fastest growing companies in the Netherlands. This puts you FD Gazelle 2020 in the East region, in the large category. "Team FD Gazellen
A revenue growth of at least 20% over 3 years and close the last year profitably. Result: the FD Gazellen Award for one of the fastest growing companies in the Netherlands. Something to be happy, but also very proud of.
THANK YOU!
STYLE is very happy with the award. This award confirms that we are still on the right track. The annual growth proves that our customers are very loyal and appreciate the personal service and professionalism of our staff and our CNC machines. In addition, this prize is a nice reward for the entire STYLE team that works hard every day to deliver the most beautiful and best machines to our customers. We would like to thank all customers for their confidence in us as the Dutch CNC machine builder for single pieces and small series. Without this dedication we would never have grown this big.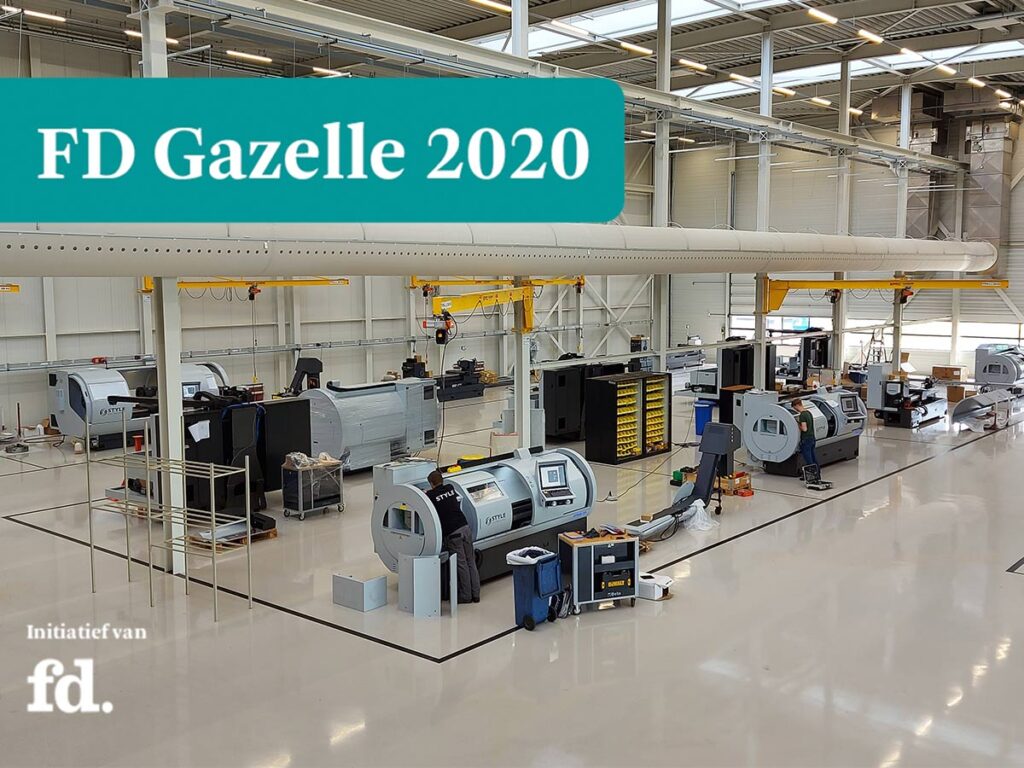 Since its foundation in 1991, STYLE has focused on the simple production of single pieces and small series. STYLE is a manufacturer of turning and milling machines, from development to end product. From control to service entirely in-house. This makes STYLE a well-known and reliable supplier for companies in machine building, prototyping and maintenance. We ensure the continuity of our machines with our unique and reliable manufacturer service. From commissioning on location to the rapid delivery of a part; STYLE wants to amaze you with this flexible service. STYLE is the right place for demonstrations, training, maintenance, inspections and customer-specific projects.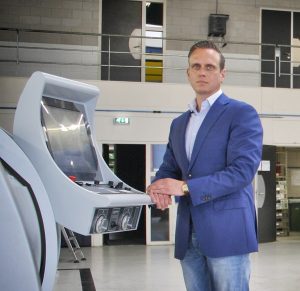 ``The fact that we are now for the fourth time in a row one of the fastest growing companies in the Netherlands, makes us exited. It is fantastic to be able to celebrate this milestone in our new building and offers us the opportunity and space to continue to grow``